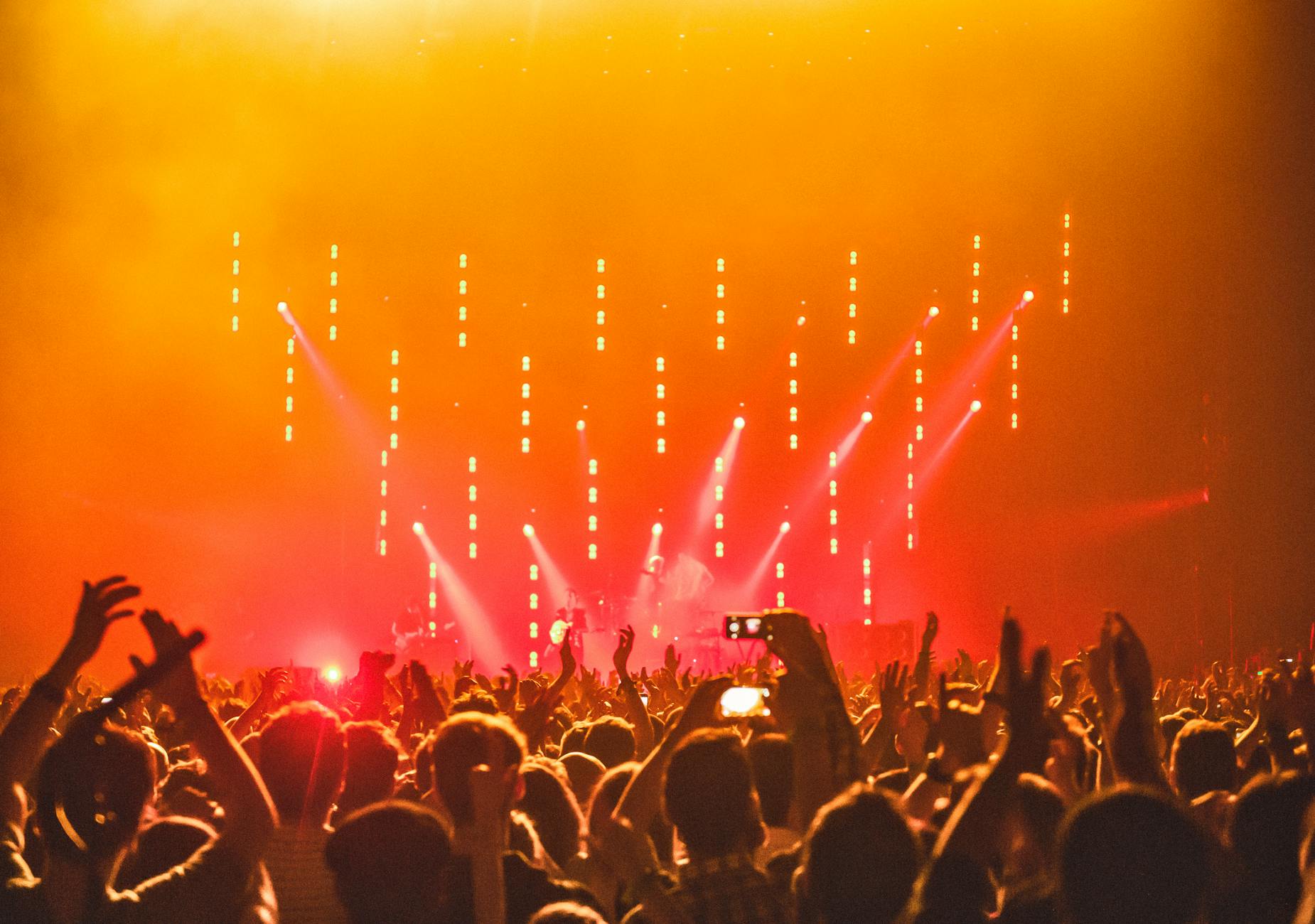 When you're planning an event, there is a lot to remember and a lot to deal with. From artists and performers, to vendors, to ticket sales, concessions, and volunteers, there's a lot for an event organizer to try and figure out. One of the things that can take a lot of pressure off of the event organizer is working with a good emergency manager who can not only take charge when things go wrong, but give you the right advice about what to do to make sure that everything has the best chance to go right.
I've partnered with the Stanstead House Concert Network to provide Emergency Management for big and small music events across Canada. Together, our expertise and experience in music events and emergency management mean that we can provide you the best possible service from people who have been involved on every side of the industry.
Contact us today to find out how we can help bring your event to life in a safe and sustainable manner!